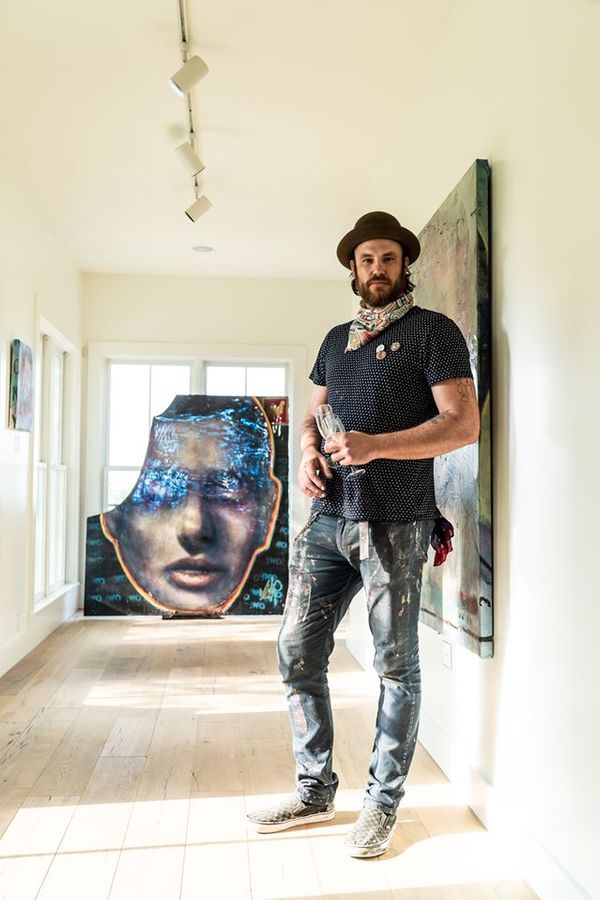 Wiley Ross
Wiley Ross was born and raised in Springfield, Missouri. Throughout most of his life, Wiley's focus has been art. Then, while in college on an art scholarship, he decided music was his next step to pursue. So he picked up a guitar, loaded up his van, and hit the road to Austin, TX.
Soon, the hard hitting rock trio, Street Light Suzie was born. After touring the country, including a packed house at LA's Viper Room, and recording their first CD, "Red River Revival", In September of 2011 the band's blistering demos got the attention of Guns 'N Roses alum Gilby Clarke. The union was a resounding success as the band traveled to LA to record in Clarke's studio. The result is the critically acclaimed "Red Album". Wiley has also been very successful placing songs in film and television, including credits on CSI, Nikita, Ringer, VH1 and E! shows.
Wiley is a critically acclaimed painter, muralist and musician. As his reputation has grown, so has the size of his creations. Austinites can see his murals on many walls throughout the city. For a man who truly believes "the world is a blank canvas", this has been an exciting and fulfilling experience.
Wiley lives in Austin, TX with his daughter, Veda Moon.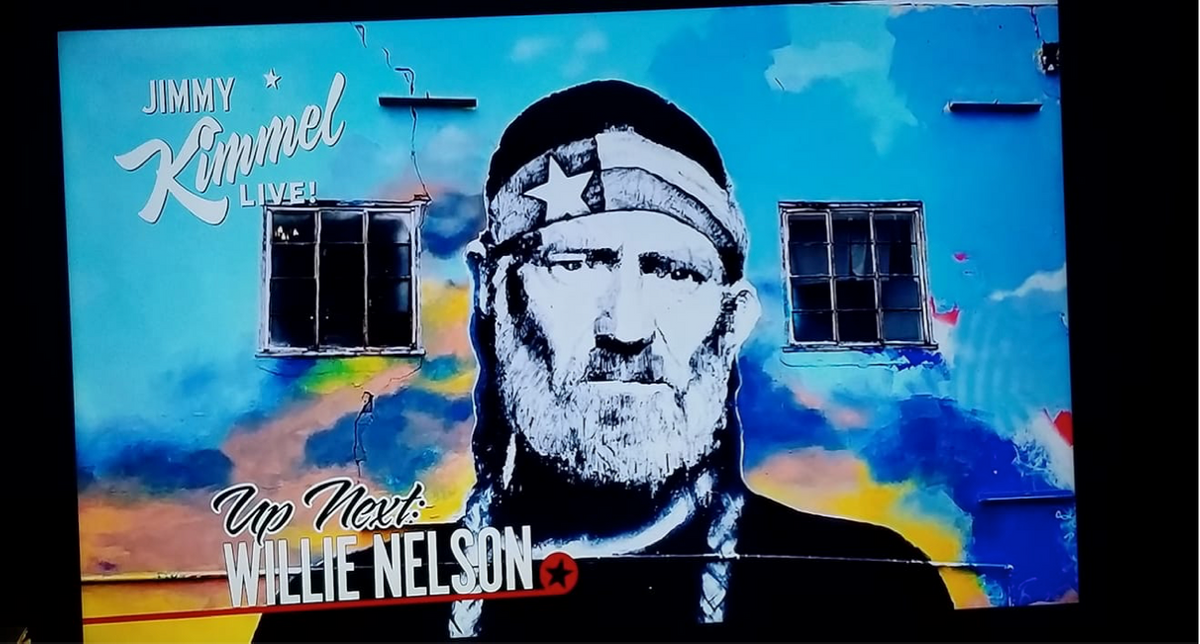 Some of Wiley's most iconic pieces in Texas include the Willie Nelson mural in downtown Austin which was recently featured on the Jimmy Kimmel show.
For more murals, please click here.